Focify Services are the most

Innovative Solutions

Customer Centric

Technology Driven
Application Development
Focify Application Development practice specializes in the full software development lifecycle.
We develop high quality business applications with superior customer service and a personal dedication to helping our clients achieve success.
Enterprise Mobility
Focify's Enterprise mobility services cover all your mobility needs from strategic planning to end-user applications and network infrastructure.
We provide end-to-end mobility solutions to transform your business and to maximize the potential of their mobile apps implementation.
Cloud Services
Focify Solutions offers Cloud Implementation Services, Cloud Migration Services and Software as-a-service (SaaS) Services with our expertise in on leading cloud offerings from AWS, Microsoft Azure.
Respond to business needs faster to drive innovation and lower costs cloud solutions that align with your business.
Software testing
Focify's Software System Testing Methodology is well structured and easily adaptable. We are expertise in Functional, Performance and Usability verification and validation methodologies.
Our independent test services equipped with both manual and automate testing process to ensure your products and applications fulfill your customers expectations.
Consulting Services
Our "Co-Creation and Innovation" Services offers wide range of consultancy services to understand your existing processes and focus on the processes transformation to make measurable improvement in the Product development / validation.
Our consultant team involve in building disciplined, effective strategies that help our customers to deliver operational excellence and stay tightly aligned with emerging technology trends.
E Commerce
End-to-End Ecommerce Solutions in One Place. Everything you need is right here. Focify's business intelligent e Commerce platform "SELLERWARE".
Sellerware as an ecommerce platform provides facilities for online stores and sellers cutting edge leverage in terms of their inventory management, sales, reports, logistics and social marketing activities.
Focify Solutions - Technology Stack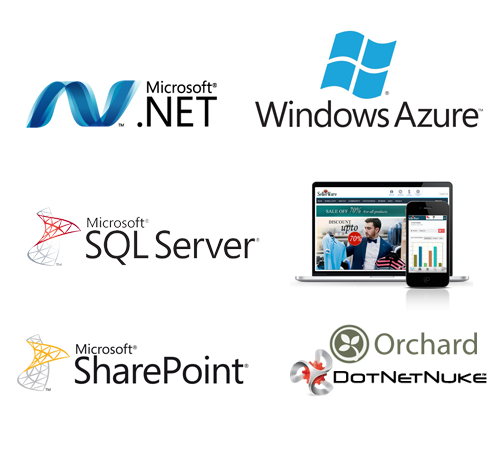 We provide End-to-End services in Microsoft .Net Platform, Azure Cloud Services, Sharepoint technologies, SQL Server Database, Web Responsive Design and .Net based CMS systems Orchard, Dotnet Nuke, Sitefinity
Focify's open-source software practice with expertise in most popular technology stacks for desktop applications, web portals, mobile phones and other devices provides services in developing applications on the Java, Android and iOS platforms.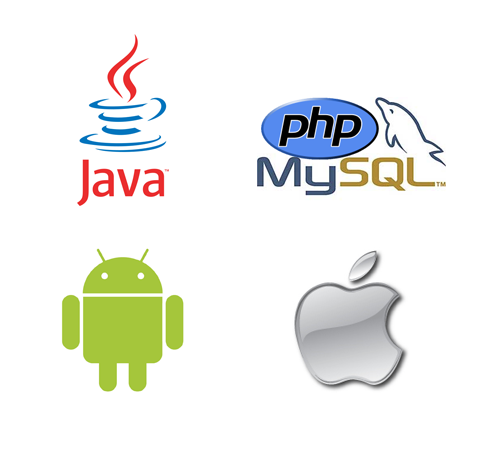 Expertise in Automated Testing platforms QTP and Selenium
A COMPANY BY TECHIES
Focify's Microsoft Technologies and Open Source Practices with strong expertise offers application development and maintenance, consulting, product implementation and solution services in Microsoft Technologies, Java J2EE, Andriod, iOS, Web Responsive Design and Software Testing.